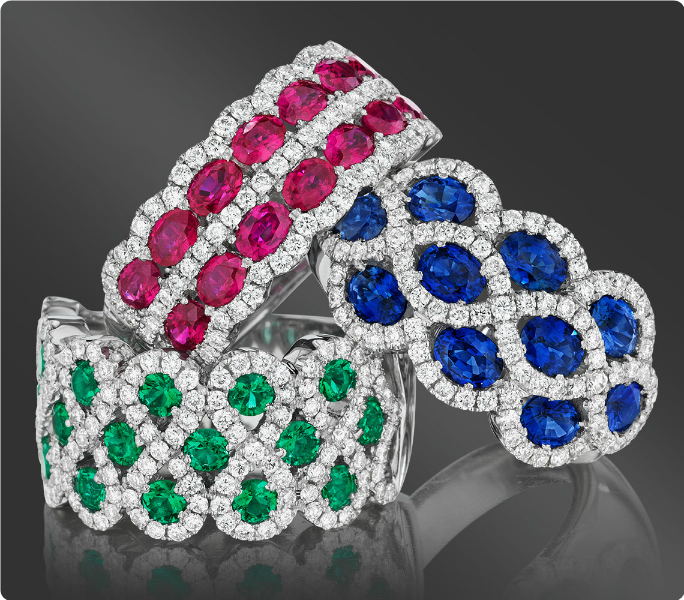 Offering Fine Jewelry and Reliable Services
Khamis Fine Jewelers is a full-service jewelry store offering high-end jewelry, custom design pieces, expert jewelry and watch repair, complete gemological services, appraisals, engraving and restringing. Khamis Fine Jewelers holds membership in Jewelers of America and the Indiana Jewelers Association.
Dive into the World of Jewelry Excellence with Us
Do you have any questions about what we do? Get in touch with us for more details. We look forward to addressing your jewelry- and watch-related concerns.